Good (f/GD) (examples)
Significant signs of usage, multiple folds. Small tears/holes. Stains.

Very fine (VF) (examples)
Multiple folds without tears or holes.

Extremely fine (EF) (examples)
Folded twice, original color retained, well presented.

Almost uncirculated (AU) (examples)
Slight bends or folds visible. Slightly handled and pressed.

Uncirculated (UNC)
Unfolded specimen without deficiencies, not pressed or handled.


Examples grading

Extremely fine (EF)



↑ page top

Almost uncirculated (AU)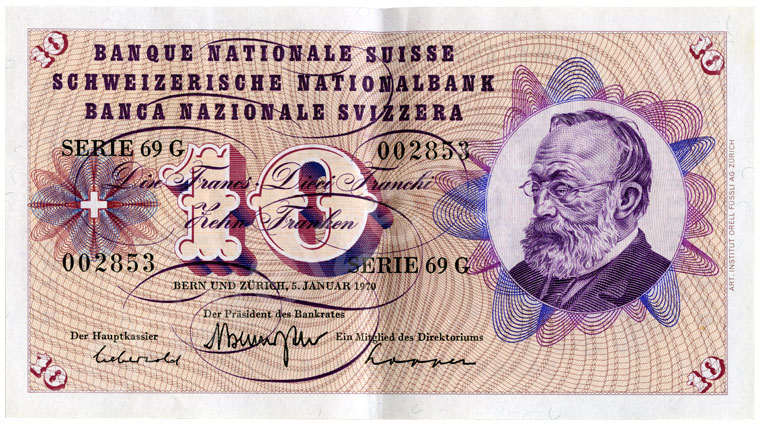 ↑ page top

© 2023 by Johannes Müller, Bern - schweizergeld.ch